Gossage Group Inc. did not start out as an estimating firm. Gossage Group Inc. started as a restoration company just like you. We understand the difficulties of running a restoration business. We understand the importance of providing quality service to our clients while maximizing profitability. After managing several large restoration firms Darin Gossage started Gossage Group Inc in 2007. We were previously part of an international franchise group. We have assisted with claims in excess of 1 million dollars. Now our focus has switched to helping you as a restoration vendor to grow your business. We are well aware of the challenges you face in the restoration industry and we are here to help you provide the best service to your client. Whether you are part of a franchise group, you have a family run business or a large independently owned restoration firm, we can give you the competitive advantage.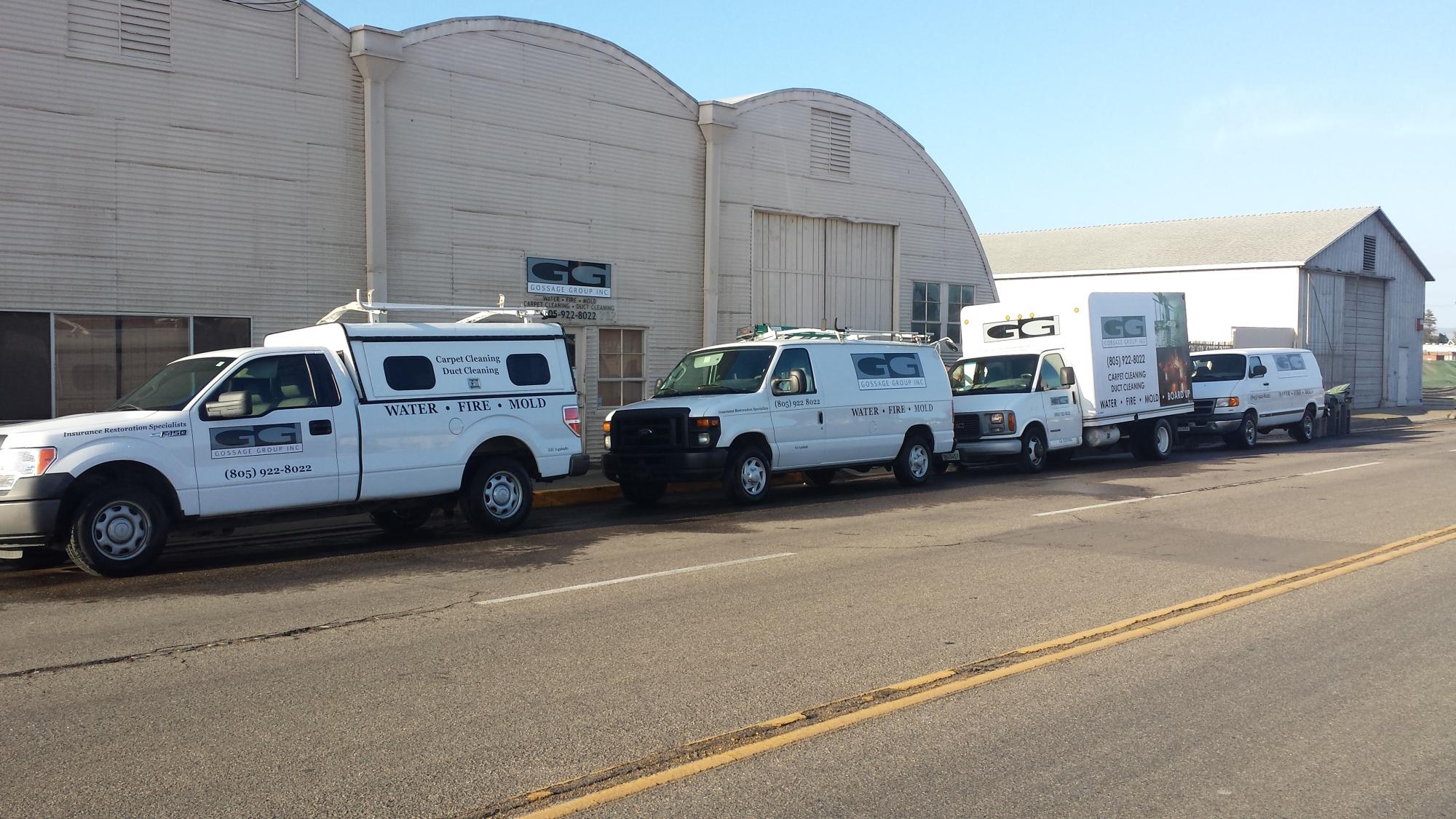 Experienced

Professional

Competitive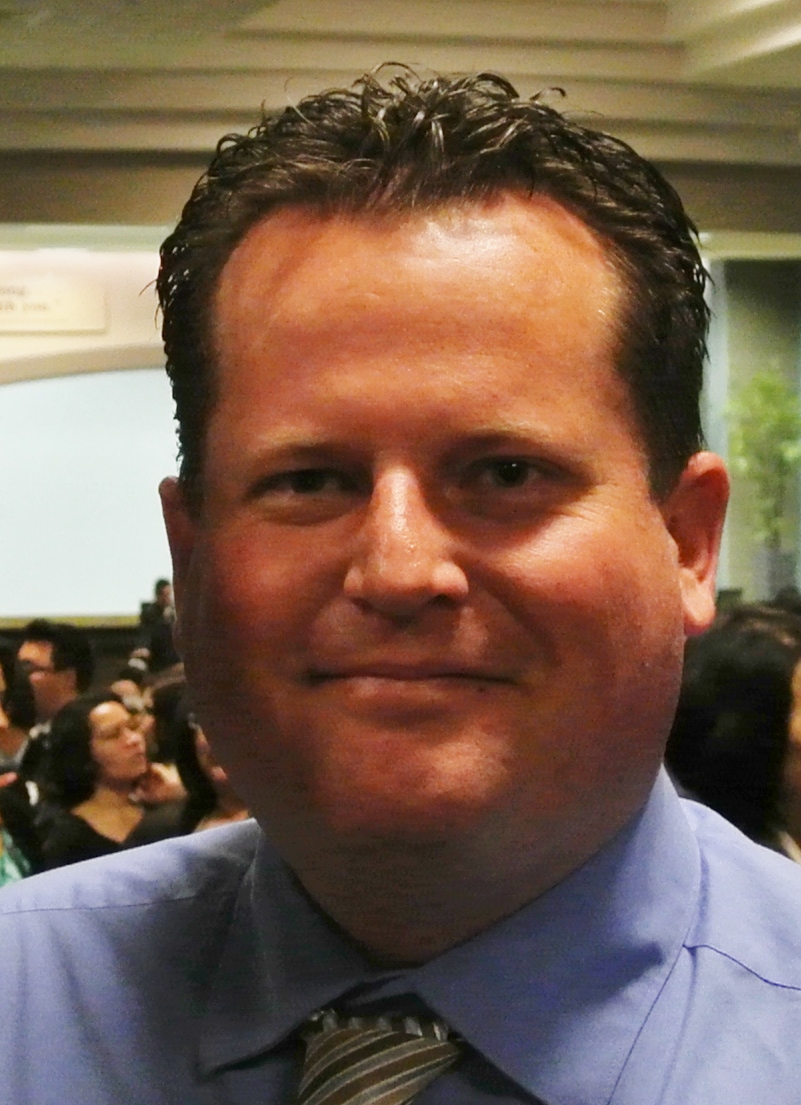 President - Darin Gossage

Darin Gossage has been in the restoration industry for over 20 years. He has provided executive management to several large restoration firms, he started and successfully managed several independent firms, he has provided expert testimony and provided consulting services to several restoration firms. His leadership provide Gossage Group the ability to provide world class estimating solutions !